PHENOMIN-TAAM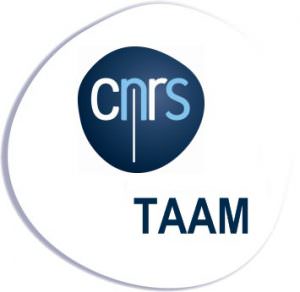 TAAM – Typing and Archiving of Animal Models is a member of the French National Centre for Scientific Research (CNRS). TAAM is a non-profit academic unit dedicated to providing services to the scientific community using mouse and rats models. Services are offered to partners in academia and industry and range from breeding, archiving, distribution, health monitoring to in-vivo imaging.
For more than 20 years, the imaging service has a strong expertise in in-vivo imaging analyses of mouse and rat models for phenotyping and functional exploration in oncology, infectiology, and gene therapy. The breeding service offers gnotobiotic mouse and rat models to the scientific community. As the biggest provider of germ-free models in France, TAAM is also a leading player in Europe. In 50 years, an archive of more than 3,000 strains (sperm and embryos) has been built up.
TAAM is one of the biggest EMMA nodes in terms of distribution, and part of the national research infrastructure CELPHEDIA (www.celphedia.eu).