National Centre for Biotechnology (CNB-CSIC)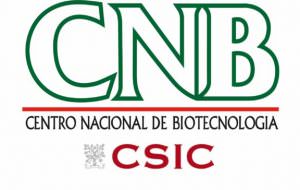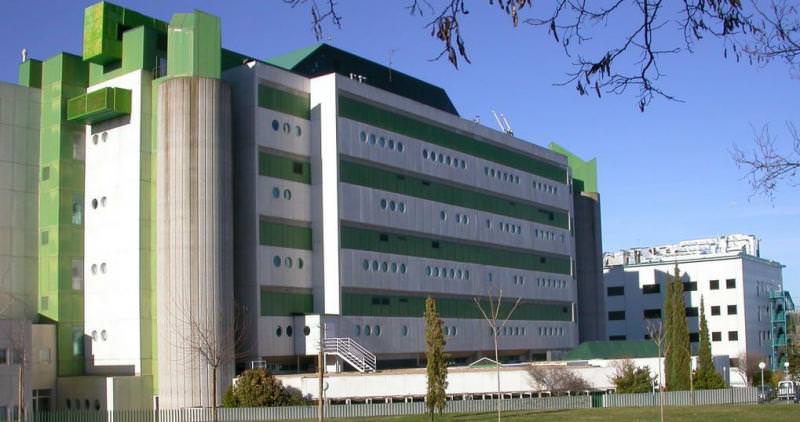 The National Centre for Biotechnology (CNB) is part of the Spanish National Research Council (Consejo Superior de Investigaciones Científicas, CSIC) the largest public research institution in Spain with 120 research institutes across all areas of knowledge.
The CNB was inaugurated in 1992 with the vision of spearheading biotechnology research in Spain. Since its inception, the centre has striven for scientific diversity, bringing together the expertise of molecular biologists, biochemists, geneticists, physicists and engineers to create a unique multidisciplinary research environment that has become the trademark of CNB. CNB is one of the largest research centres of CSIC, with 70 research groups working across five departments. The CNB encompasses an animal facility with a capacity for 25,000 mice, including a BSL2 area.
In 2007, the CNB joined the EMMA consortium with the support of the Spanish scientific community thanks to the existing and active `Mouse Sperm and Embryo Cryopreservation Facility that provides both EMMA and private mouse banking services for resear- chers. To date, 440 EMMA mouse lines and more than 500 private mouse lines have been cryopreserved, and many of them have been distributed worldwide. In addition, under the leadership of Dr Lluis Montoliu, who pioneered the use of CRISPR tools for the generation of genome-edited mouse models in Spain, the Spanish EMMA node has contributed numerous new mouse models relevant for biomedical research.