PATHBIO Summer Course 2: Mouse Histopathology
26 - 30 August 2019
PATHBIO
Copenhagen, DK
The aim of Module 2 of the PATHBIO Summer Course 2019 is to provide Master's Students, PhD students, and post docs with basic and expert knowledge in mouse pathology, helping them to better analyze mice with disease phenotypes. The course will take place at Biotech Research & Innovation Centre (BRIC, www.bric.ku.dk), the Danish elite center for biomedical research at the Universoty of Copenhagen.
At this course, expert pathologists and researchers from Europe, US, and Canada will give lectures and discuss with the participants different aspects of mouse pathology, including …
specific disease phenotypes and models
quantitative digital pathology
-mouse genome informatics
basic histology
Participants will have the opportunity to discuss the phenotype of their mice with international expert pathologists.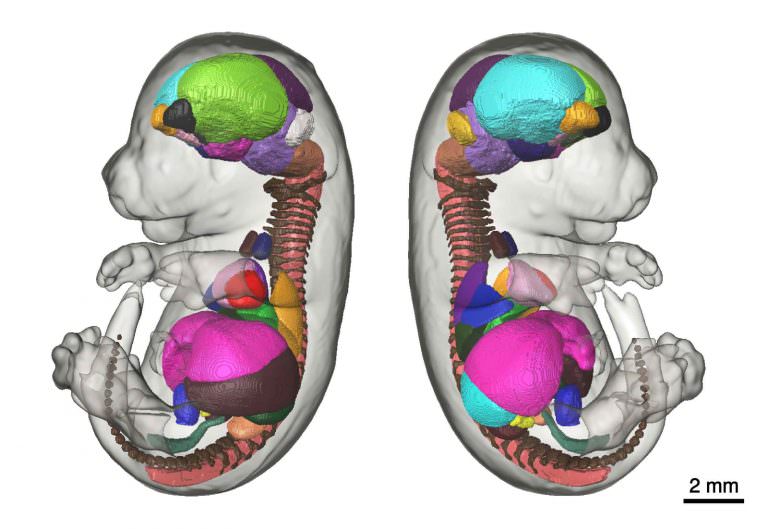 Costs and Contact:
There is no fee for this course. Participants have to organize travel and accommodation themselves and cover the corresponding expenses.
Interested researchers should apply with CV and letter of motivation to: pbeq.oenxrohfpu@oevp.xh.qx
Details on Program and Registration:
http://www.pathbio.org/summer_course_2019.php
PATHBIO is an EU-funded ERASMUS Knowledge Alliance for "Precision Pathobiology for Disease Models". The program is supported by INFRAFRONTIER and IMPC.